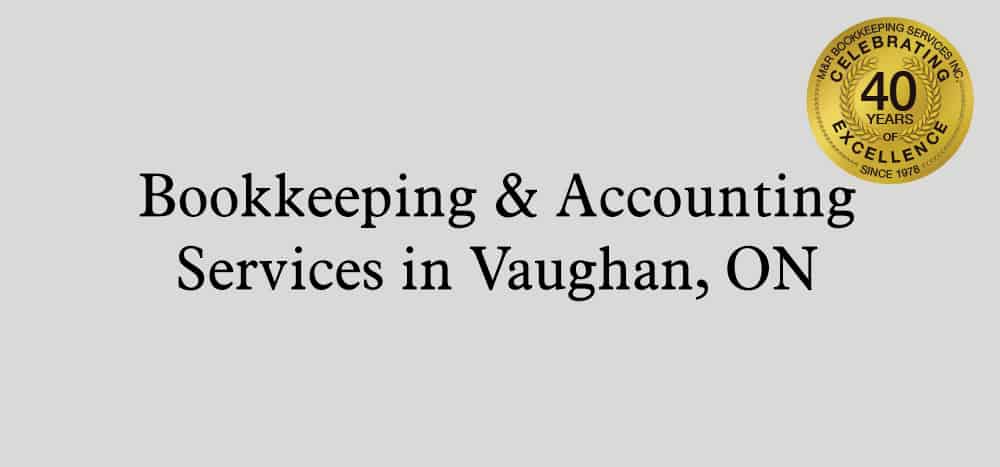 With 40 years of professional experience M & R Bookkeeping Services Inc. is the most reliable solution to all of your bookkeeping, accounting and tax needs. Our team consists of experienced and dedicated professionals consistently working towards your business growth and success while utilizing an analytical approach thought process. Our goal is to provide you with the upmost accurate, professional and timely service while maintaining a personable approach to achieve your business goals.
ADDRESS
7050 Weston Road, Suite 303
Woodbridge, Ontario L4L 8G7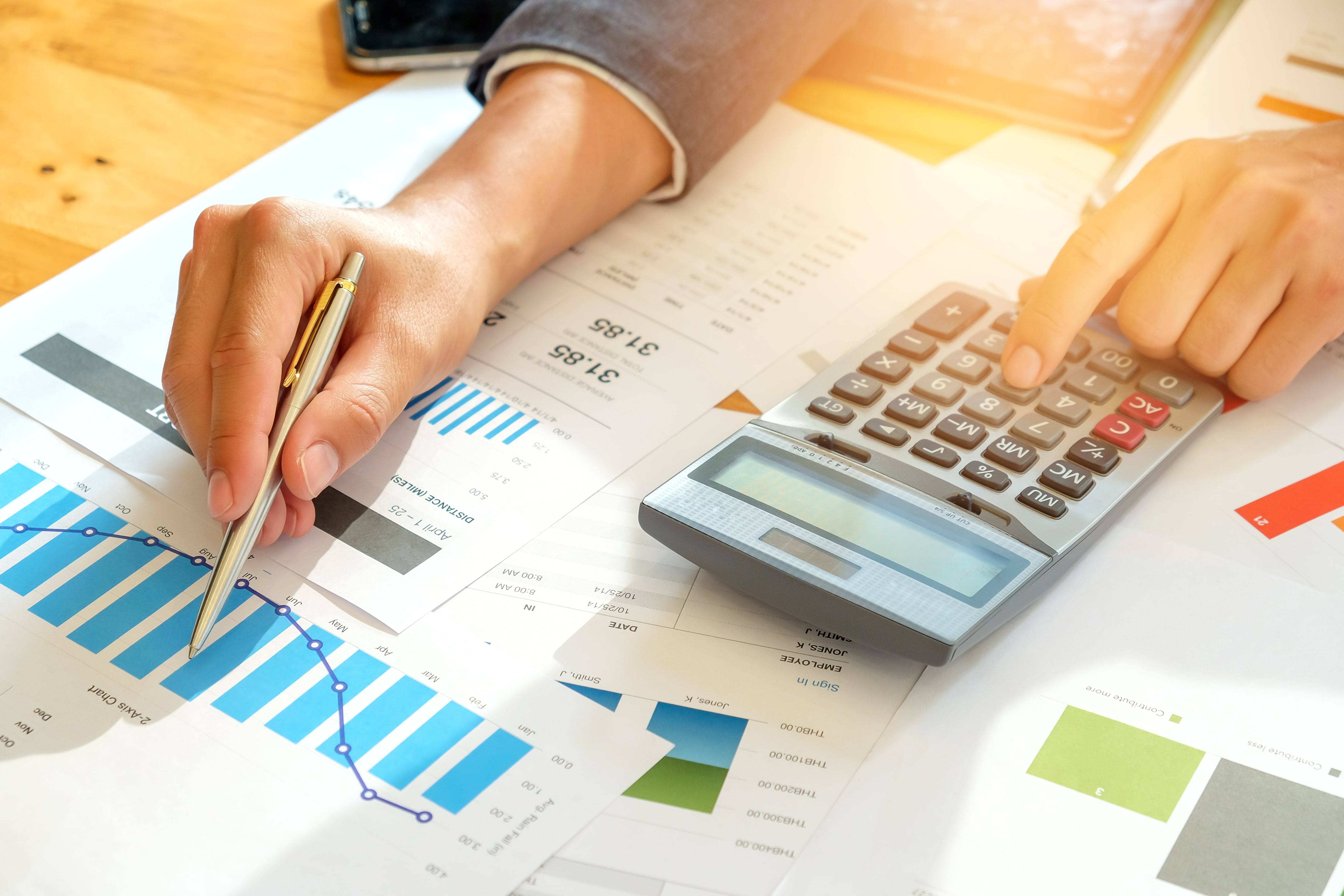 Our team endeavors to present you with the most accurate and current financial information. Interim financial reports can also be prepared to ensure your business is on the road to success and profitability. Our goal is to remain compliant while actively working with you to develop and grow your business.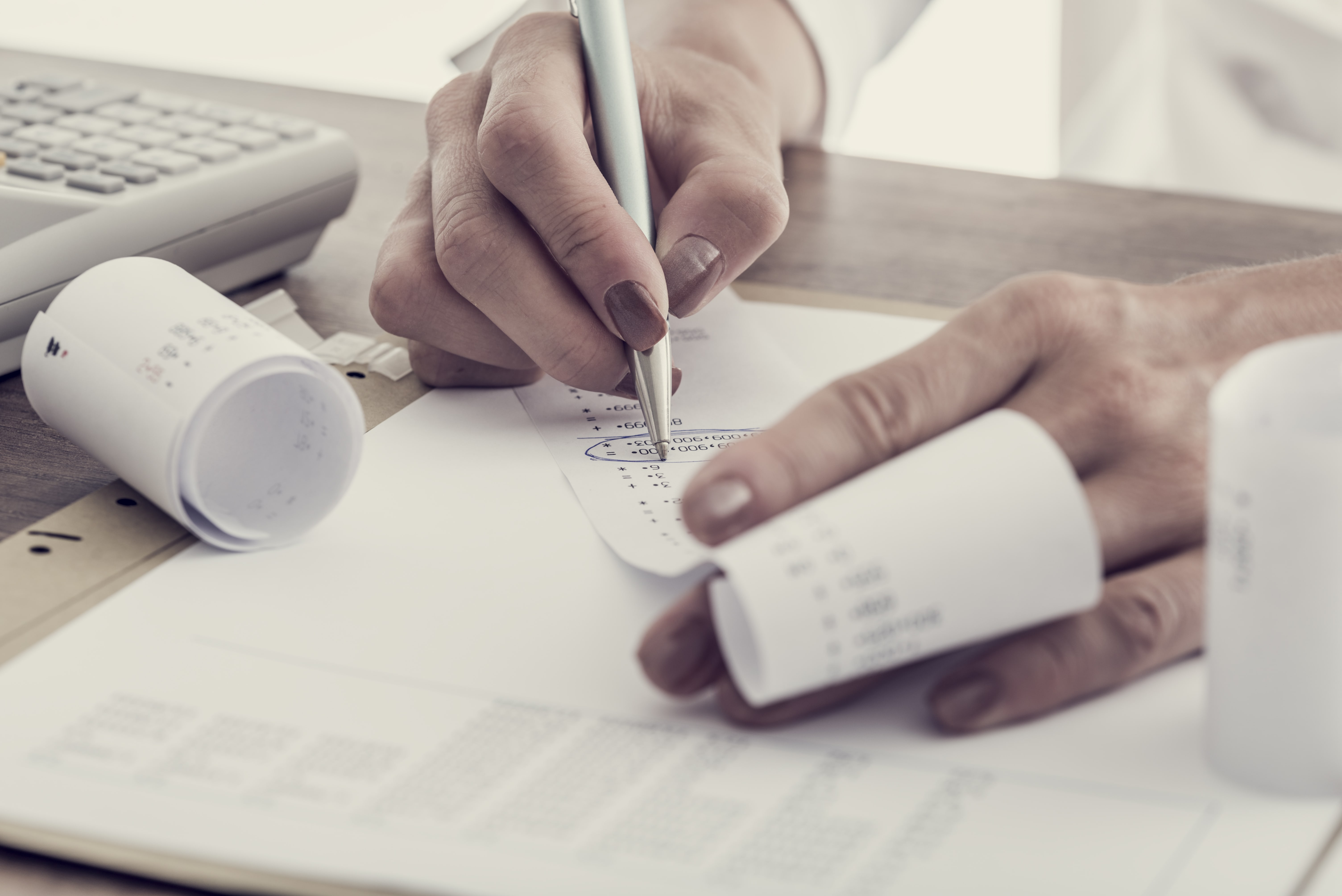 Each client receives a customized bookkeeping solution tailored to their specific needs. We strive for excellence by utilizing our resources and achieving results in a timely and cost-effective manner. We maintain attentiveness and organization throughout each fiscal cycle as a means to regularly providing business owners their financial position.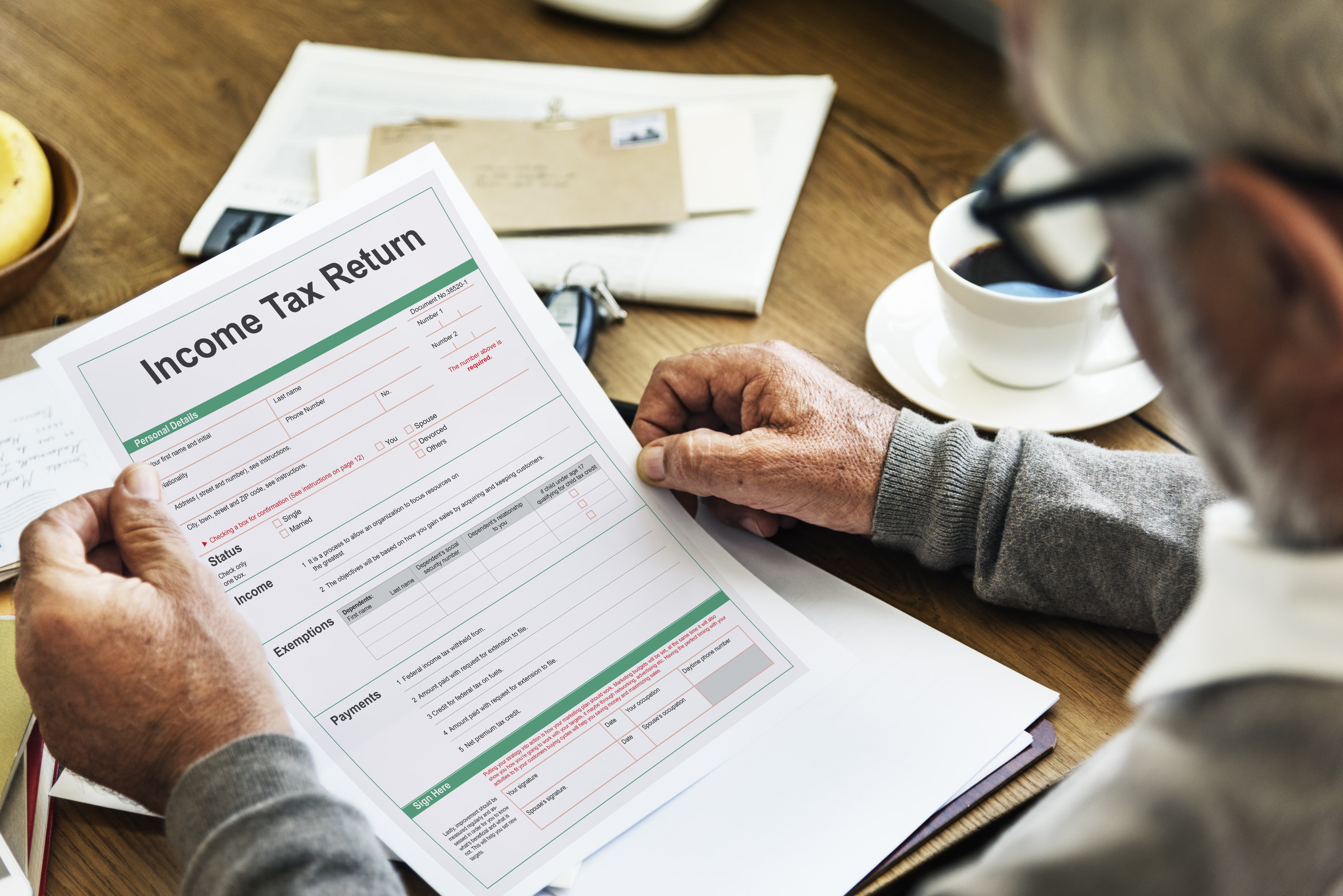 We prepare personal income tax returns for a wide array of individuals. If required, our services include the preparation of rental schedules, business statements, employment expenses, etc. As a firm, we endeavor to keep you compliant with Canada Revenue Agency. We will work with you in responding to any inquiries and verification needs.
M & R Bookkeeping Services Inc. provides the following, but not limited to, accounting and bookkeeping services for sole proprietors and small to medium sized corporations:
Audit Assistance
Preparation of Payroll and/or Union Dues
Preparation of the Chart of Accounts for new businesses
Filing of HST, WSIB, EHT & payroll source deductions
Preparation of financial statements
Preparation and filing of Corporate Income Tax Returns
We provide bookkeeping services to sole proprietors and small to medium sized corporations working in the following industries, but not limited to: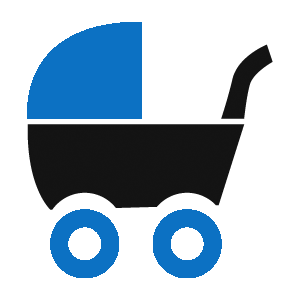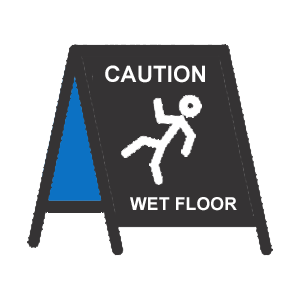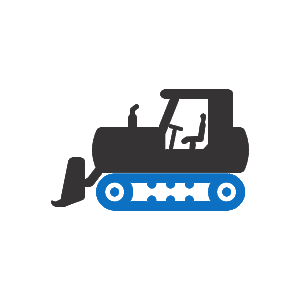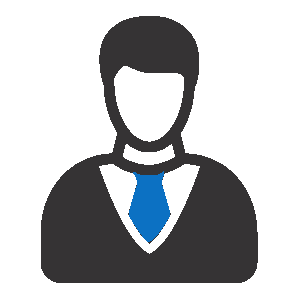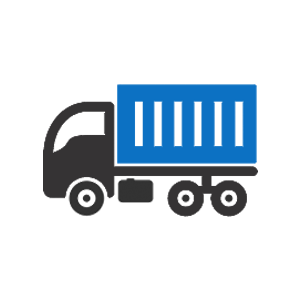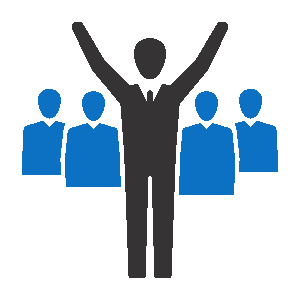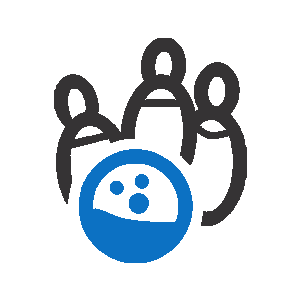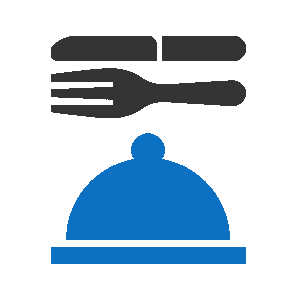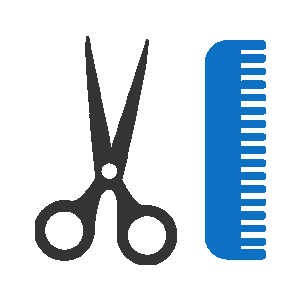 Hair Salons, Spas & Aesthetics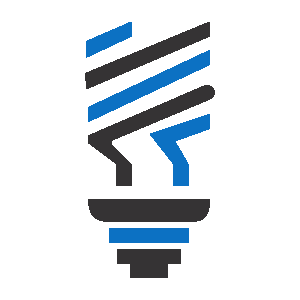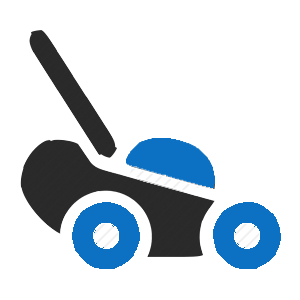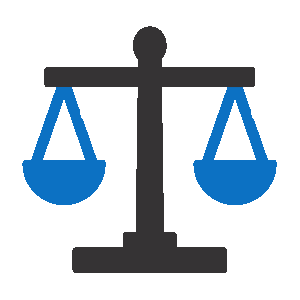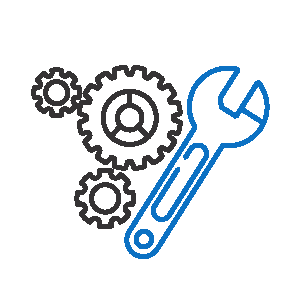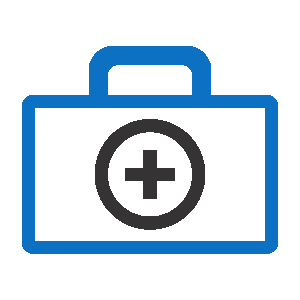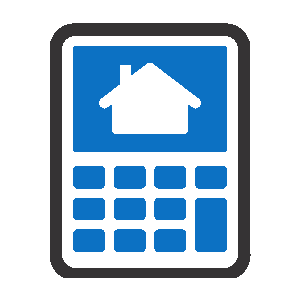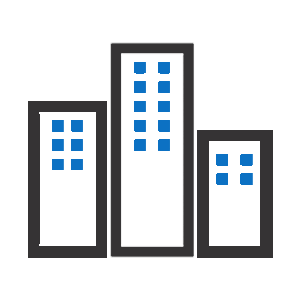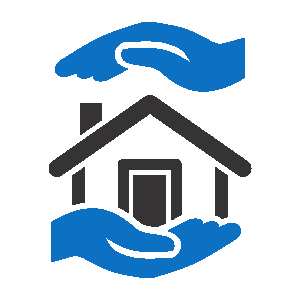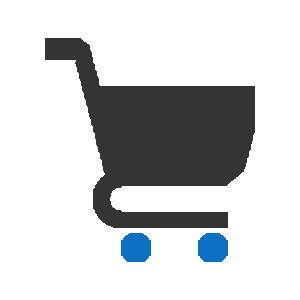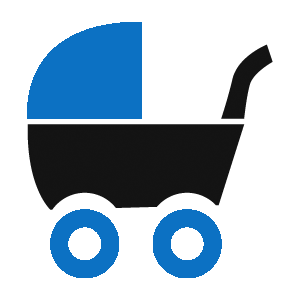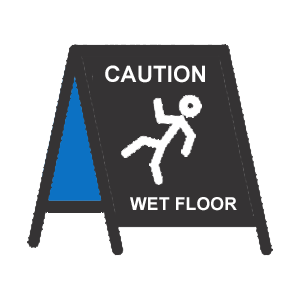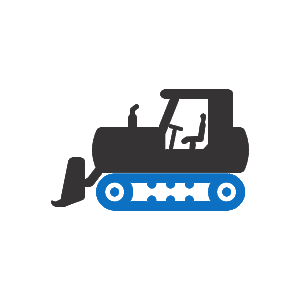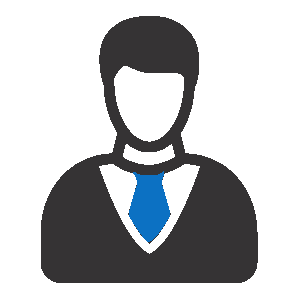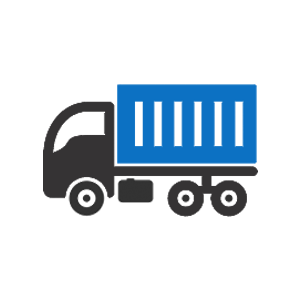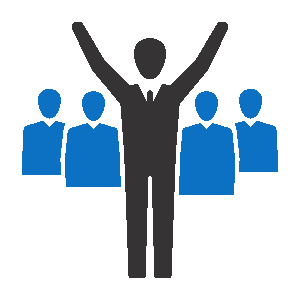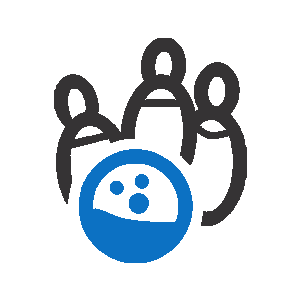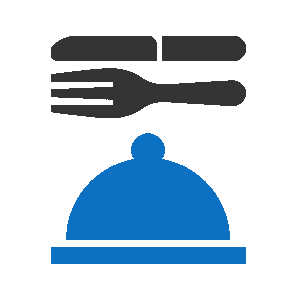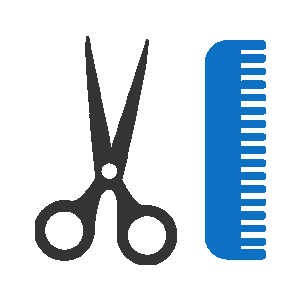 Hair Salons, Spas & Aesthetics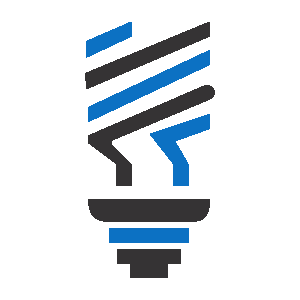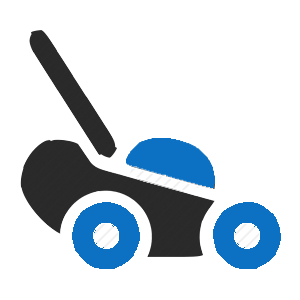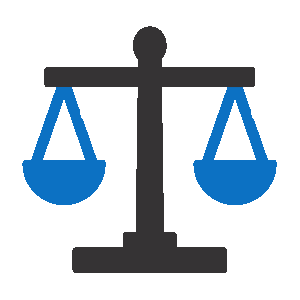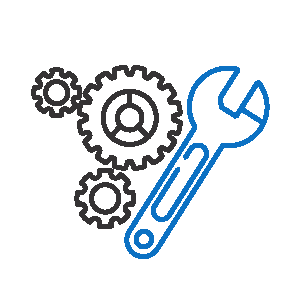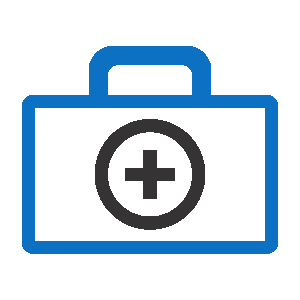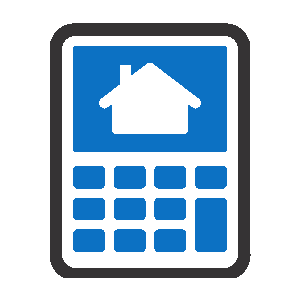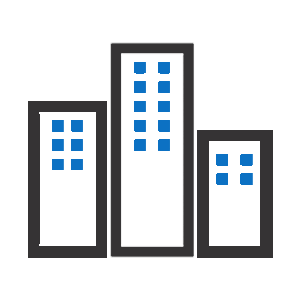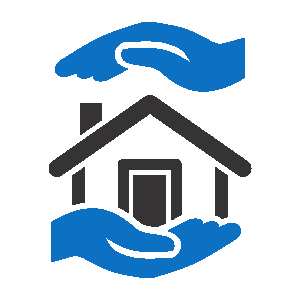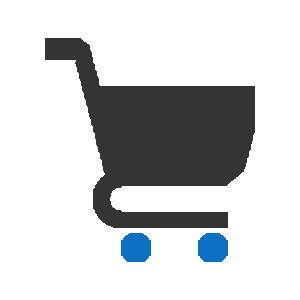 CONTACT US
7050 Weston Road, Suite 303
Woodbridge, Ontario L4L 8G7